Amrullah Saleh: The economic collapse is one of the reasons for the fall of the Taliban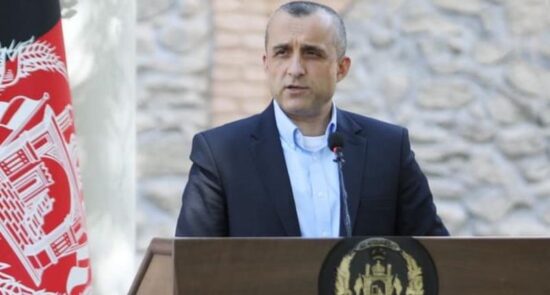 Ariana News Agency: Amrullah Saleh, the first vice president of Afghanistan's fugitive president Ashraf Ghani, wrote on his Twitter page that blindly following the interests of the Pakistani military and economic collapse are among the main factors that will ultimately lead to the death and downfall of the Taliban.
He also cited (distrust of the nation and alienation from it), (collapse of the bureaucracy), and (suppression of Afghanistan's diversity) as other factors in the fall of the Taliban.
Mr. Saleh added that Pakistani intelligence conspiracies to support terrorism and narcotics in Afghanistan would not last.