American veteran: withdrawal from Afghanistan was the moral collapse of America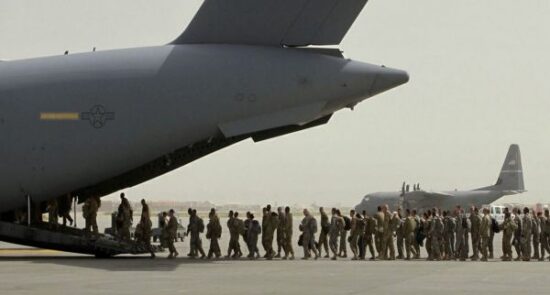 In an interview with an American veteran, an American media discussed his view on leaving Afghanistan.
Akerman, an American veteran who has served in Afghanistan in the past, in an interview with NPR, an American media, called the withdrawal from Afghanistan the moral collapse of America.
In his interview, Ackerman said, "I think it was a moral collapse and a collapse of American competence."
In his book titled "The Fifth Act: The End of America in Afghanistan," Ackerman has discussed the narratives about the days of the evacuation process from Afghanistan and the desperate efforts of people to leave the country.
He says that during the evacuation process and the fall of Afghanistan to the Taliban, he received many texts and calls from his Afghan colleagues.
He has accused America of breaking its commitment to Afghanistan.