American senators supported the bill to grant citizenship to thousands of Afghan immigrants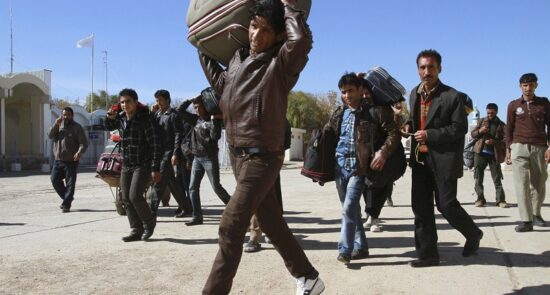 Democrats and Republicans in the US Senate supported a bill that temporarily grants citizenship to thousands of Afghan immigrants living in the country.
Reuters reported on Wednesday, 19 Asad, that this bipartisan bill, in addition to providing housing services to Special Immigrant Visa (SIV) holders, those who fought alongside US forces as commandos and Air Force personnel, and women who served in special forces They served in counter-terrorism.
Democratic Representative Earl Blumenauer and Republican Peter Meijer, supporters of the bill in the US House of Representatives, said:
"We must fulfill our commitment to provide a safe and legal haven for those who willingly put their lives on the line to support America's mission in Afghanistan."
The bill may face opposition from some anti-immigration Republicans.
After the Taliban took control of Afghanistan, thousands of people fled the country, and many of them still await the acceptance of Gishan's refugee requests by the United States and its allies.