Afghanistan, UEA , US And Saudi Arabia Hold Meeting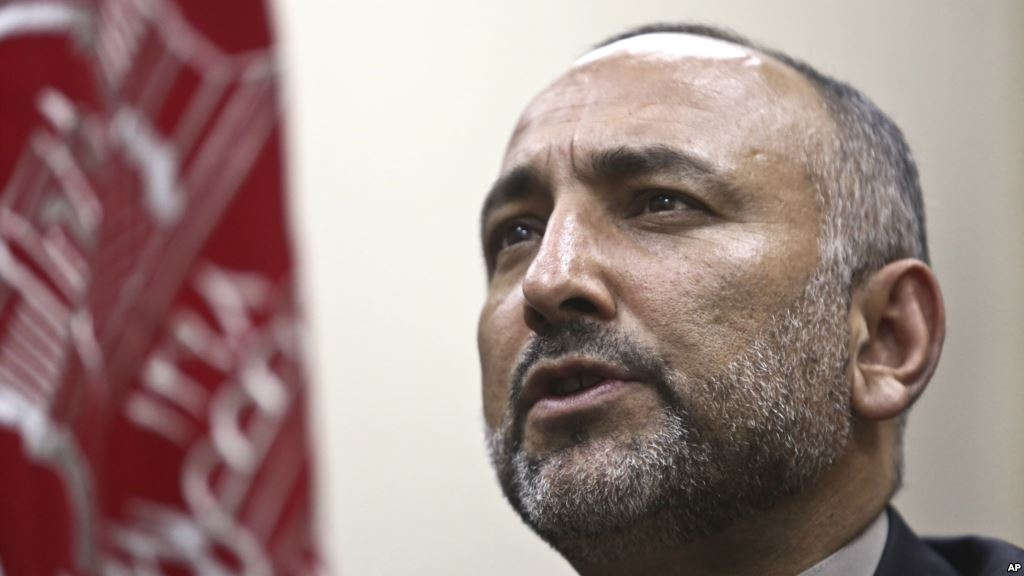 Mohammad Hanif Atmar, met with the US, Saudi Arabian and United Arab Emirates' National Security Advisers in Washington on Saturday, the NSC said in a statement.

The statement said Atmar, who was on a visit to the US, held a four-day quadrilateral meeting and discussed the fight against terrorism, the Afghan peace process and the country's economic development.
Participants at the meeting expressed their support for the peace process in Afghanistan, emphasizing the need for joint efforts and practical steps in order to achieve success.
National security advisers have decided to identify the issue of terrorist financing and to take common action to eliminate them, the statement added.
Delegates at the meeting decided that the UAE will hold an international conference on trade and investment in the near future, and that trade, investment and economic transactions and coordination and cooperation with Afghanistan will be discussed.
According to the NSC's statement, during the quadrilateral meeting, consultations and shared responsibilities were discussed about a specific mechanism needed among the four countries.
This mechanism, organized as road maps, will help plan the activities and responses of each member in accordance with the agreement, and a technical team will be established to monitor the mechanism, the statement added.