A Taliban military official has warned Pakistan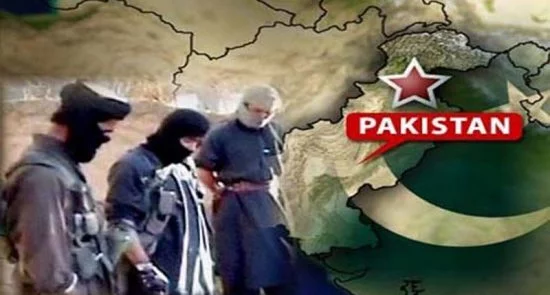 Ariana News Agency: A Taliban military commander said Afghanistan had good relations with Pakistan but was ready to respond to any encroachment on the country.
"Afghanistan has good relations with Pakistan but is ready to defend its borders and respond to any encroachment," said Abu Dujana, a Taliban military commander in the east.
Parts of Kunar province are said to have seen dozens of missiles fired by Pakistani border troops over the past two weeks.
Video/Interesting and unseen art of a Tali!
In this part, Mr. Talib proves that it is possible to build a house without the need for an engineer or a specialist or not ?!