About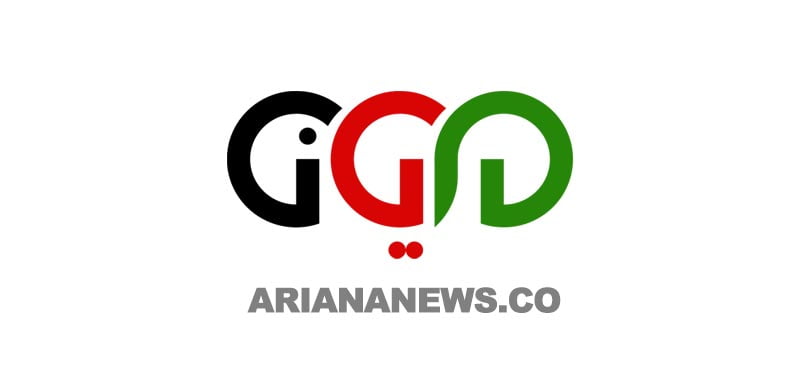 Ariana News Agency is one of the first non-governmental and non-for-profit news agencies in Afghanistan which founded in 2011 based on support from our dear compatriots. As one of the most popular news agencies in Afghanistan which can be accessed online and through social media platforms, it aimed to keep up-to-date all walks of life and Afghan compatriots.
Ariana New Agency has turned into a news source for the local and international media. The dear respected visitors can freely access to Afghanistan local news and receive live and breaking news of the region and the world in numerous fields of politics, security, economic, social, cultural, human rights, migration and sport in four languages of Pashto, Dari, English and Arabic.
The goal of Ariana News agency from the time of its foundation has been informing and publishing news and broadcasting the real daily events of our own country and the world without any political, racial, religious biases in order to transparently and impartially promote social and political awareness of our citizens, strengthen national sovereignty, expand and grow democratic values, democracy and civic culture by taking into account the constitution and respect for the rule of the democratic system of Afghanistan and national values.
Through latest news coverage, Ariana News Agency aims to bring accountability and transparency into the Afghanistan government. With our utmost effort we wish to raise Afghanistan voice to the world, keep our people aware of their rights and put their problem on authorities table in order to grow and develop our country in international communities.
Insecurity, war and bloodshed and provoking division within ethnic groups by traitors caused our people hardly dared breathe in peace and security.
To help us reaching our goals, it's our pleasure to receive feedback and comments from you dear visitors to make our path smoother for serving for freedom, development and prosperity of our dear country Afghanistan.
Reach us at:
info[at]ariananews[dot]co