Yemeni official: The UN is not neutral about the war in Yemen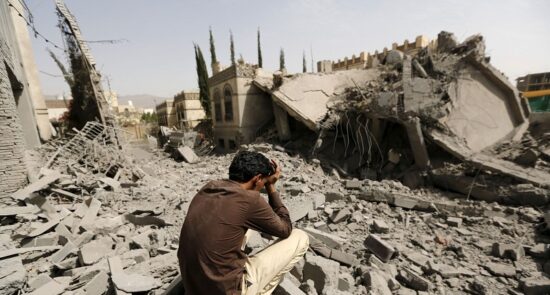 "Abd al-Aziz Bakir," the Minister of National Salvation of Yemen, said in Sana'a: "The issue that we have been suffering from since the beginning of the aggression against Yemen is the UN's neutrality."
By covering up the crimes of the aggressor Saudi coalition and the continuation of the blockade, the United Nations is participating in the problems of the Yemeni people.
According to al-Masirah network, he added: In his recent report to the Security Council, the UN special envoy ignored the leading causes of the Yemeni people's problems, namely the looting of their country's wealth and resources by the aggressor coalition and its action to cut the salaries of government employees.
Since the beginning of the aggression of the Saudi regime in Yemen, America, as the biggest supporter of terrorism in the world, has prevented any resolution against Saudi Arabia.
Also, the presidents of America, Barack Obama, Trump and Biden, despite their slogans, have sent offensive weapons to the Saudi regime to kill the people of Yemen.