The Egyptian Parliament condemned the attacks of the Zionist regime on Al-Aqsa Mosque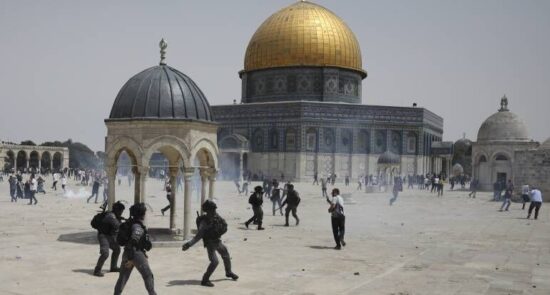 In an enouncement, the speaker of the Egyptian Parliament, Hanafi Al-Jabali, condemned the recent attacks by the Zionist regime on Al-Aqsa Mosque and said: "What the Israeli forces did on April 5 in Al-Aqsa Mosque and holy places clearly violates the freedom of worship, which is confirmed by all international charters."
"What happened by the Israeli forces is a dangerous and unacceptable escalation, and such actions lead to more tension and weaken Egypt's desired ceasefire efforts," Al-Jabali stated.
The Speaker of the Egyptian Parliament asked the international community to take responsibility for ending these attacks.