Khalifa courts issue harsh sentences against prisoners of conscience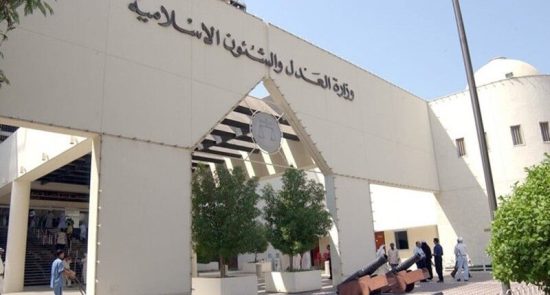 The courts of Al-Khalifa sentenced 3 to 10 years of imprisonment to several prisoners of conscience, including teenagers.
Alwefaq Society of Bahrain wrote on Twitter: "The courts of the Al-Khalifa regime have sentenced many prisoners of conscience, including three minors, to 3 to 10 years in prison." Alwefaq Society also demanded the release of Bahraini prisoners.
Organizations such as Human Rights Watch, Americans for Democracy and Human Rights in Bahrain, European Center for Human Rights and Democracy, Cairo Center for Human Rights Studies, Center for Human Rights Dynamics and Activation, All Together Against the Death Penalty, Bahrain Institute for Law and Democracy and The Peace Organization for Democracy and Human Rights have emphasized that the Al-Khalifa regime has taken away the freedoms of the people of Bahrain and is torturing and harassing the prisoners.