Saudi Arabia closes twitter account of Makkah Imam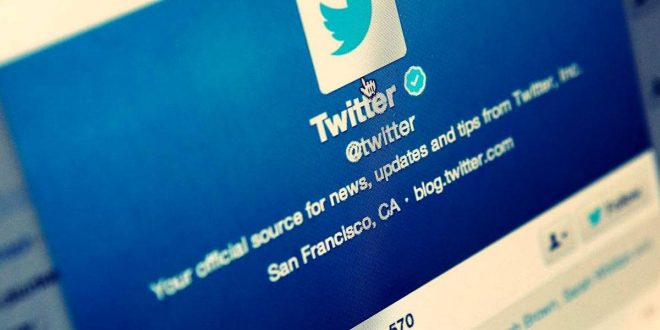 The Saud Arabian authorities closed the twitter account on Friday morning of Sheikh Saud Al-Shuraim, one of the Imams in the Grand Mosque in Makkah, AlKhaleejonline.com has reported.
Al-Shuraim had posted comments about political and social issues in the Kingdom and criticised what he believes are violations of Islamic teachings.
The Imam was born in Riyadh in 1964. He has held several senior academic positions, including the Dean and Specialist Professor at Umm Al-Qura University in Makkah. He is also a judge at the High Court in the Holy City.
His fellow Imam at the Grand Mosque, which houses the Sacred Kaaba, is Sheikh Abdul Rahman As-Sudais, who is loyal to the policies of the Saudi royal family. While Al-Shuraim has been praised by Muslims within and beyond the Kingdom over his courageous stances, Al-Sudais has been criticised for his "blind" support for the ruling House of Saud, which is regarded by many as irreligious.