IOC president denounces attack on wrestling centre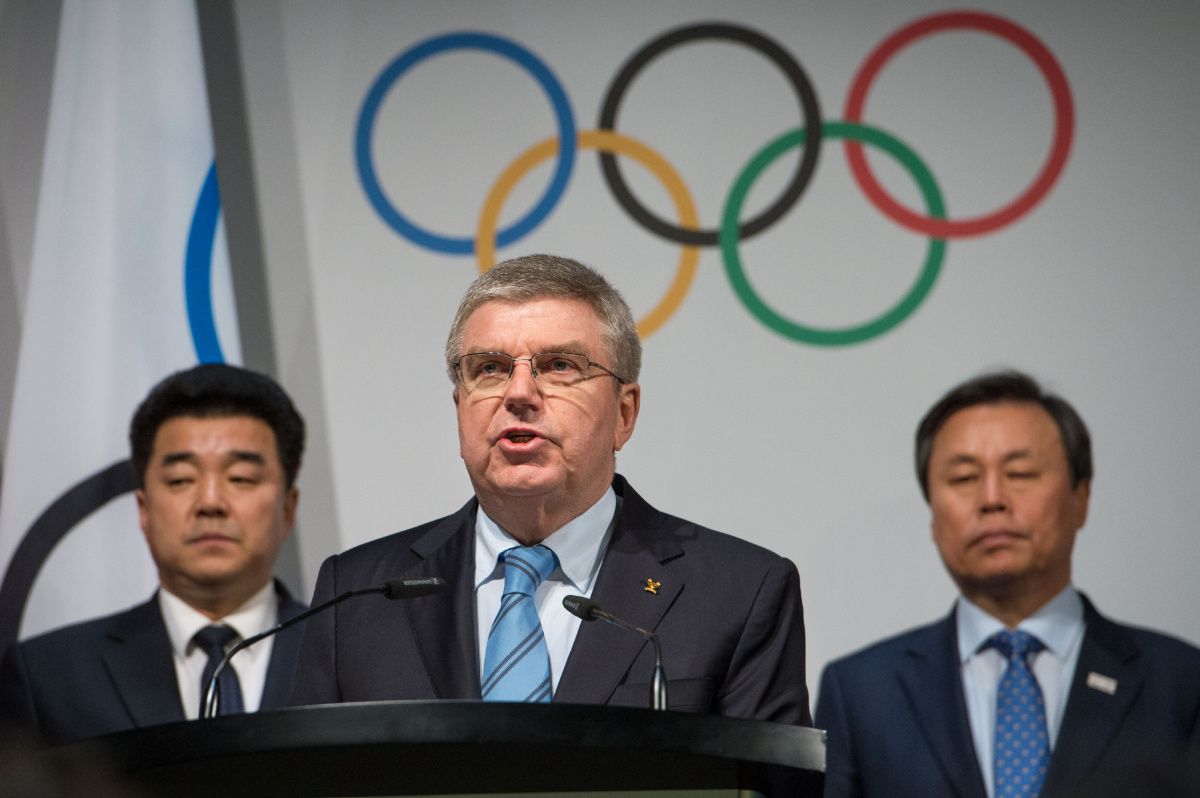 The International Olympic Committee chief (IOC) president has denounced as cowardly a recent attack on a wrestling centre in Kabul.
More than 20 people were killed in the twin bombings at the club. A suicide bomber targeted a hall in the Maiwand Wrestling Club. As media and security personnel reached the scene, a second bomb exploded in the area.
IOC President Thomas Bach said the committee was working with United World Wrestling (UWW) to explore the best ways to offer immediate help and assistance to all those affected.
"I learnt with great sadness and horror of the brutal attack on the wrestling centre in the Afghan capital, that has left more than 20 people dead and dozens wounded," Bach said in a statement.
"The young wrestlers were there as part of a peaceful competition and this is a direct attack on sport itself and its values. Their deaths go straight to our hearts, and these innocent victims and their friends and loved ones are in our thoughts.
"We mourn together with them, and I would like to express our deepest sympathy and condolences, from me personally and from the entire Olympic Movement."
UWW president and IOC Executive Board member Nenad Lalovic said: "Wrestling competitions are a place for our young athletes to feel safe as they test their skills, form friendships and learn important lessons about teamwork…"