British police admitted to raping 12 women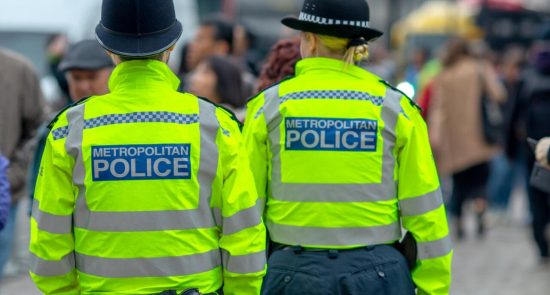 Euronews TV reported that a London police officer confessed to committing 49 crimes, including wrongful arrest, sexual harassment and 24 cases of sexual assault against 12 women during his 17-year service in the London police force.
This is a shocking discovery and another blow to the image of the London police. Police and prosecutors said David Carrick abused his position as a police officer, seducing the women and then intimidating them into silence.
The prosecutor said: "Anyone who hears that David Karak confessed to 49 crimes against 12 victims will accept that the level of his crime is horrible. This man has constantly humiliated, harassed and raped women."
London police have apologized after revealing nine incidents involving this officer between 2001 and 2021.