Israeli Company Accused of Human-Rights Abuses over WhatsApp Hacks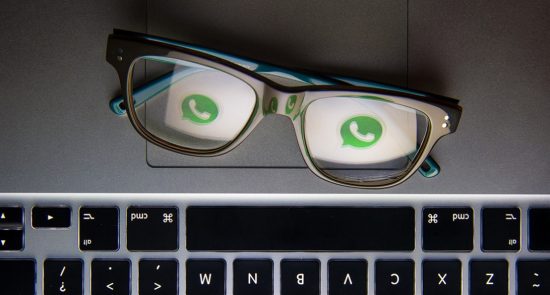 Isreali technology firm NSO Group has been accused of being "deeply involved" in the hacking of a string of individuals including human-rights activists and journalists.
Ariana News Agency-
Court documents have revealed that the hacking involved accessing WhatsApp messages, with the instant-messaging company now taking legal action against the firm.
The newly released files show that US-based servers owned by NSO were used to hack about 1,400 mobile phones, including those of senior government officials.
WhatsApp – now owned by social-media giant Facebook – took NSO to court last year, accusing the company of severe human-rights abuses including the hacking of more than a dozen Indian journalists and Rwandan dissidents.
The documents show that the hacking software, known as Pegasus, is deployed against victims via a call through WhatsApp which infects their phone — giving unauthorised access using a network of computers for monitoring purposes.
WhatsApp said NSO Group reverse-engineers the messaging app to get around the security settings.
NSO said that its products are used "to stop terrorism, curb violent crime, and save lives."
It insisted that it does not operate the Pegasus software for its clients and therefore did not know how governments use its hacking tools.