The former Italian Deputy Foreign Minister wished the Resistance Front success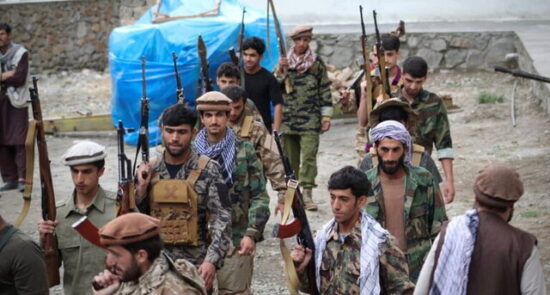 Ariana News Agency: Guillermo Pique, the former Deputy Foreign Minister of Italy, wished the Resistance Front success by publishing a photo of Ahmad Shah Massoud.
"New Year dedicated to the last stronghold of the resistance in Afghanistan and Panjshir against the brutality of the Taliban," he wrote on Twitter.
"I hope 2022 will be a decisive and successful year. Long llive the National Resistance Front," Guillermo continued.
"I want to dedicate the beginning of 2022 to all those who are fighting for freedom, for all forms of freedom," he said. We need a free, secure, and just world, from Hong Kong to Panjshir.