The European Union imposed new sanctions on the Taliban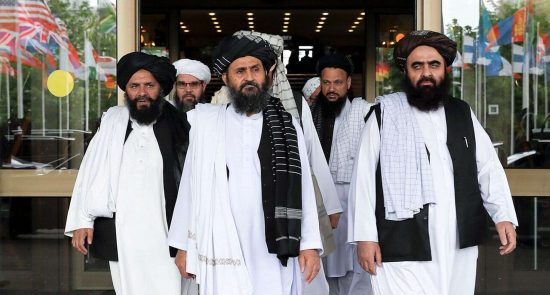 The European Union has recently sanctioned nine individuals and three institutions, including the acting ministers of higher education and the Propagation of Virtue and the Prevention of Vice of the Taliban.
These sanctions include the travel ban and the closure of the assets of Taliban officials.
It should be mentioned that the US, in a secret deal with the cooperation of its special envoy for Afghanistan, handed over this country to the Taliban group with weapons worth more than seven billion dollars. Since that day, more than five million people have left Afghanistan, and the economy of This country is collapsed. More than 90% of the people of this country live below the poverty line, and women are deprived of education and work.