Taliban warn Turkey about securing Kabul airport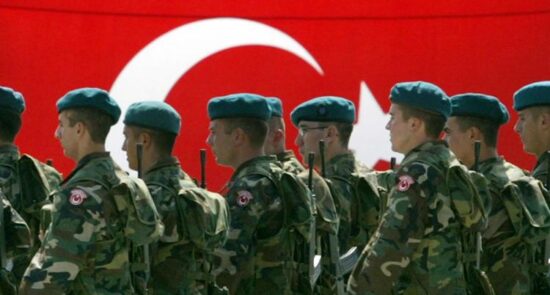 Ariana News Agency: Pakistan Jang newspaper on 6/5/1400 stated that the transfer of the security of Kabul airport to Turkish forces by Afghan government officials angered the Taliban and warned Turkey that the activity of any Turkish military force in Afghanistan is not accepted and the consequences will be its own responsibility.
Following the Taliban statement, Turkey asked Pakistan to help secure the Kabul airport with the Taliban, but the silence of Pakistani officials indicates their lack of cooperation with Turkey.
In this regard, the Speaker of the Turkish Parliament Mustafa Shantop called on Pakistan to talk to the Taliban to improve the situation in Afghanistan and prevent them from carrying out their goals in Kabul.