Taliban Series of Attack Left 23 Afghan Police Dead and Thousands wounded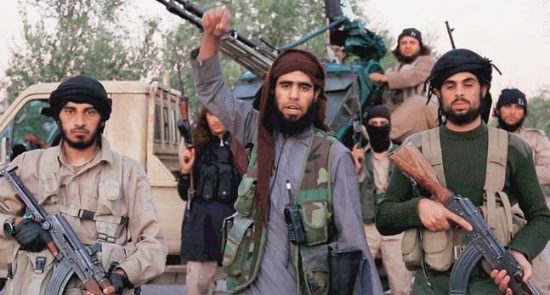 Fighters kill at least 23 police officers,as armed group storms security posts in northern Sar-e-Pul province on Tuesday.

Ariana News Agency-
At least 23 security personnel have been killed and dozens of others wounded in a series of attacks by the Taliban on security checkpoints in Afghanistan's northern Sar-e-Pul province, officials said on Tuesday.
Fierce gun battles raged for several hours late on Monday in the centre of Sayyad district and outside the provincial capital, Sar-e-Pul, provincial council chief Mohammad Noor Rahmani said.
A high-ranking provincial official with an Afghan spy agency, a local police commander, and an army company commander were among the dead provincial council member Mohammad Asif Sadiqi told dpa news agency.
Taliban spokesman Qari Yousof Ahmadi claimed responsibility for the attacks.
Sadiqi said at least 25 others were wounded in the attacks that began around 7pm local time (14.30 GMT) and continued for more than seven hours with Taliban fighters overrunning the posts.
The fighters first stormed two security posts in the district centre, Sadiqi added, before a reinforcement convoy that was sent to assist with repelling the Taliban was also ambushed by the armed group.
Taliban fighters have ramped up their attacks on Afghan security forces and government facilities in recent months, leaving troops thinly stretched throughout the country.
Last Tuesday, at least 12 Afghan security forces were killed in Taliban attacks in the northern Faryab and eastern Nangarhar provinces.