Increase of Afghan refugees to European countries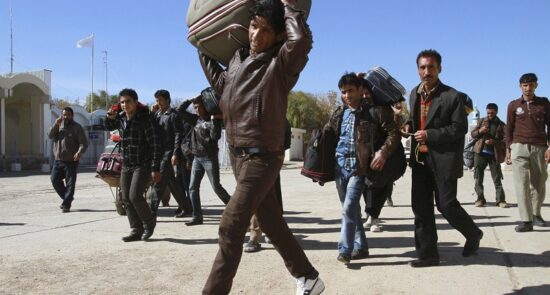 In a report, Eurostat announced 9,000 Afghans applied for asylum in EU member states in one month.
According to Eurostat, the European Union stated, through the publication of statistics, that asylum applications to member states increased by 40% at the beginning of this year compared to last year.
European Union statistics show that more than 9,000 Afghan citizens applied for asylum in the European Union in one month.
Eurostat is the research and statistical center of the European Union.