Uzbekistan and Afghanistan aim to create intensive garden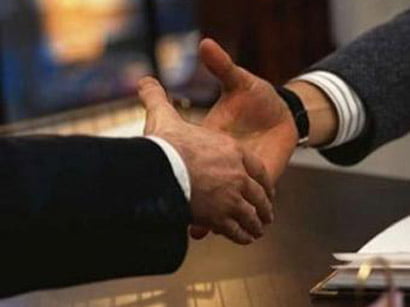 Currently, Uzbekistan, together with Afghan entrepreneurs, is working to create an intensive garden on 50 hectares, "Podrobno.uz" reported.
In the current year, 161 projects have been created for the development of the territory, of which 32 projects are planned in industry and production, 86 in the service sector, and 43 in agriculture. For six months of this year, within the framework of 113 projects, 342 million soums created 362 new jobs.
A certain work was also carried out to attract foreign investments to the region. In particular, at the international business forum held in Termez, memorandums on cooperation with entrepreneurs of Russia, Afghanistan and Tajikistan on export of agricultural products were signed.