Maulvi Sanaullah Sangin: We will not allow Pakistan to fence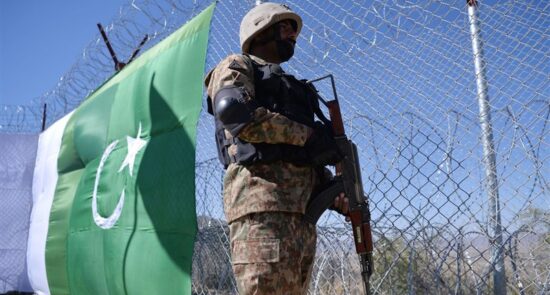 Ariana News Agency: The commander of the Afghan Border Forces announced the establishment of 30 bases along the Durand Line.
Sanaullah Sangin said more than 30 security bases were to be set up for national security and to prevent the construction of Pakistani troops along the Durand Line.
He added: "Any attack by Pakistani forces along the Durand Line will not go unanswered."
Some images posted on social media show that the Pakistani military continues to blockade the Durand Line.
Pakistan announced nearly five years ago that much of the 2,500-kilometer Durand Line would be barbed wire, but this has been repeatedly opposed by the previous Afghan government and has led to deadly clashes between Afghan and Pakistani security forces.