Malnutrition crisis in Afghan children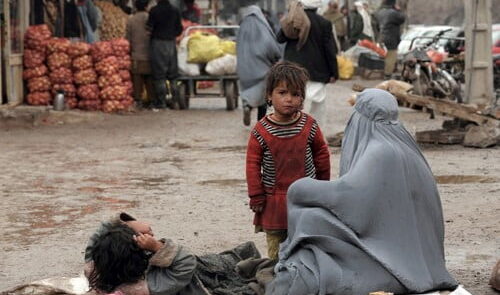 Ariana News Agency: According to the United Nations Children's Fund, one in two Afghan children will face severe malnutrition this year.
Malnutrition has endangered the lives of Afghan children. Poverty and hunger have put the country on the brink of a humanitarian catastrophe.
Representatives of international organizations have warned that by the end of this year, about 3.2 million children in the country will be severely malnourished. Of these, one million are at risk of death.
Diseases such as measles and diarrhea are another major challenge for Afghan children and are more life-threatening today. According to the latest figures released by the World Health Organization, one in four pregnant women in Afghanistan dies from severe malnutrition.
According to the UN High Commissioner for Refugees, the number of war-displaced people in the country has increased by 3.5 million.