Khalilzad: Current Afghanistan situation 'good' for the US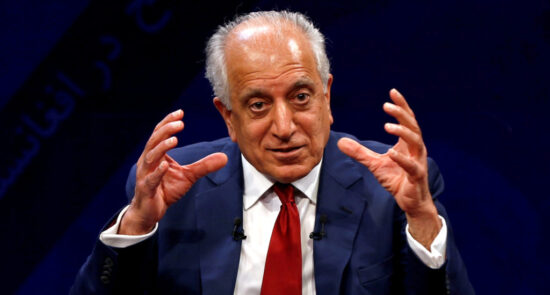 The former US envoy of the US in Afghanistan said that The current situation in Afghanistan is "good" for the US while it is difficult for the Afghan people.
"I encourage the Taliban to hold meetings with the Afghans and meet their demands in order to gain legitimacy." Zalmay Khalilzad, The former US envoy to the country's reconciliation process, stated.
Zalmay Khalilzad was one of the supporters of signing the Doha Agreement with the United States, which facilitated the withdrawal of American forces from Afghanistan.
In response to a question about his assessment of the current situation in Afghanistan, Khalilzad said: "Undoubtedly, it ended for the good of the United States because It is out of the war." However, a challenging situation has arisen in Afghanistan.
Khalilzad added that ordinary people are suffering from economic deprivation, international isolation, and inaccessibility to essential services.