Expanding restrictions on women in Afghanistan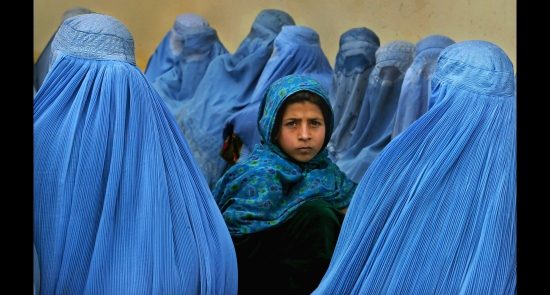 In a joint statement, the foreign ministers of 23 countries of the world and the high representative of the European Union called on the Taliban to cancel the decisions and actions that limit women and girls' access to their human rights and basic freedoms.
According to this statement, women and girls in Afghanistan are denied access to education above the sixth grade, higher education, public and political spaces, and job opportunities.
In this statement, it is stated that the harmful effects of these measures, until they are ignored, will be devastating and irreparable for the economy and society of Afghanistan, and every citizen of Afghanistan will feel it.
The ministers of 23 countries of the world announced that full respect for human rights and fundamental freedoms of women and girls and their equal and meaningful participation in society is not only a goal in itself but also a prerequisite for sustainable economic and political development, social cohesion, stability and peace in Afghanistan.