Afghan businessmen protesters to call for the release of their frozen bank assets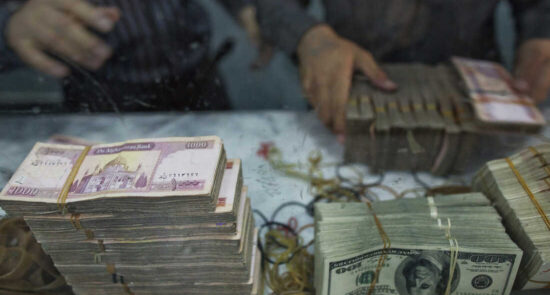 Hundreds of businessmen gathered in Kabul to protest the blocking of 2 million dollars of their funds in banks.
According to the traders, after the Taliban came to power, they were supposed to withdraw 5% from their accounts every month to do business, but they have not been paid any money in the last 8 months due to a lack of liquidity.
One of the reasons for the liquidity problems of the Central Bank of Afghanistan is that after the Taliban came to power, the United States blocked about 7 billion dollars of Afghan assets.