Zionist regime's spy drone downed in the West Bank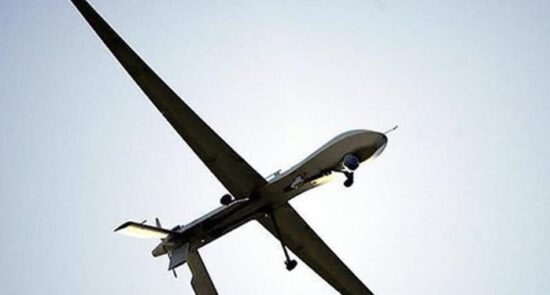 Channel 12 of the Zionist regime TV, citing the army of Isreal, announced that a "Skyrider" drone has crashed inside "Tulkarm" in the occupied West Bank.
The Skyrider is designed for short-range reconnaissance missions and is equipped with an electric motor and a propeller. It transmits live images from the cameras and sensors installed on it to the command headquarters.
The Israeli army claimed that the reason for the crash of this drone is still unknown, and the investigation is ongoing.