The Guardian: Americans are preparing for a civil war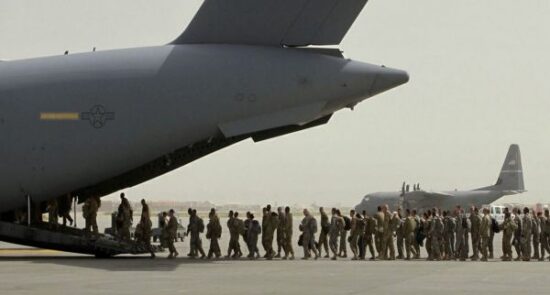 The Guardian newspaper said that Americans are preparing for the possibility of social division by buying weapons and building underground.
According to a recent YouGov poll, more than 40 per cent of Americans believe that civil war is at least somewhat likely in the next decade.
The author wrote that the citizens of this country are not afraid of the spread of violence but are preparing for it.