Secret visit of a delegation from the Zionist regime to the UAE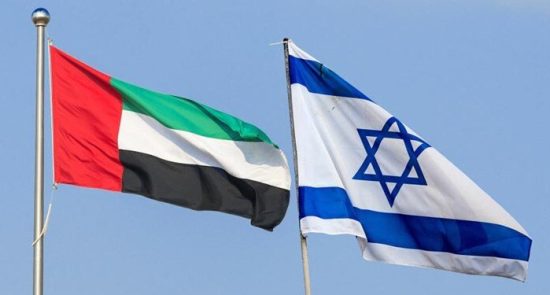 The media of the Zionist regime reported that "Ron Dermer", the minister of strategic affairs of this regime, and "Tasahi Hongbi", the internal security advisor, secretly travelled to the UAE and met with the country's senior officials in Abu Dhabi.
The Zionist website "Walla" announced this news and reported that this is the first trip of a new Zionist cabinet minister to the UAE.
The most important purpose of this delegation's trip to the UAE is to prepare the ground for the imminent visit of the Prime Minister of the Zionist regime, Benjamin Netanyahu, to the UAE.
The Zionist delegation headed by the director general of the Ministry of Foreign Affairs of the Zionist occupation will soon visit several Arab countries that have official relations with Israel, including Egypt, the Emirates, Morocco and Bahrain, and the purpose of this visit is to prepare for a meeting in Morocco, Channel 12 of the Zionist regime's television had reported.