Palestinian groups called for intensifying operations against the Zionist forces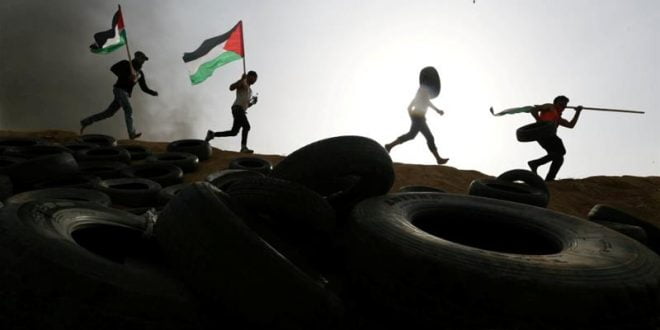 Palestinian resistance groups held a meeting in Gaza City to discuss the most critical national issues and developments in Palestine.
These groups appreciated the heroic resistance of Gaza and the West Bank and their response to the enemy's aggression against the nation and called them unforgettable.
In this meeting, they emphasized that the Zionist enemy is fully responsible for the crime against the Palestinian nation and that the resistance will continue to fulfil its duties and roles to counter these aggressions and prevent the bloodshed of the Palestinian government.
Palestinian resistance groups also emphasized intensifying operations against Zionist soldiers and settlers in Jerusalem, the occupied territories of 1948 and the West Bank until the complete expulsion of the occupiers from Palestinian territory.