Pakistan Democratic Movement Leader: We will give the United States airspace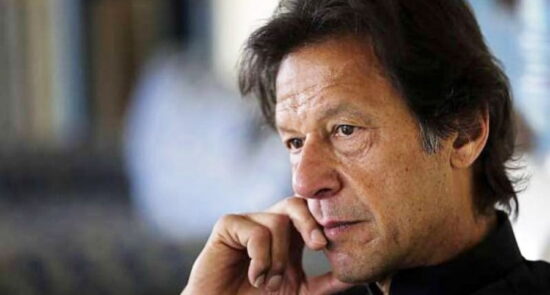 Ariana News Agency: According to the Pakistan Express Press Tribune, on 04/15/1400, Maulana Fazlur Rehman, the leader of the Pakistan Democratic Movement, said at a gathering of supporters of the movement in Swat in the tribal areas: Prime Minister Imran Khan is a traitor and a symbol of Western civilization.
Regarding the granting of airspace permits to Americans, he added: "Our army and government are lying to the nation, they have given the United States an air route." Our wrong policies can turn Afghanistan, China and Iran away from us.
India is also our enemy, so we will be isolated in Asia and we will not be able to protect our interests. Imran Khan is an unnecessary part of Pakistani politics, you saw his importance in the national security meeting, because they did not need him to be the prime minister and did not let him in the national security meeting.
He added: "The illegitimate government of Imran Khan, in coordination with the colonial governments such as the United States and Britain, rule the slave nations." China got angry today and as a result went to Iran and signed a 25-year agreement.
He asked the Prime Minister, "Do you not remember the agreement with China?" In 2001, we agreed to give air bases to the United States, and now, due to our failure and commitment, we will give airspace to the United States.
He said the United States wanted airspace and you allowed it, so do not lie to the nation. You did everything the United States wanted and sold the country in advance. American planes landed at Karachi airport and refueled, now you claim that you will not give the land of Pakistan to the United States ?!
"You first raised your voice in support of US policy, and when you saw that you could come to power by building a ladder, you said something against the US that was in line with popular Pakistani slogans," he said.