New Zealand Loosens Restrictions against Middle Eastern and African Refugees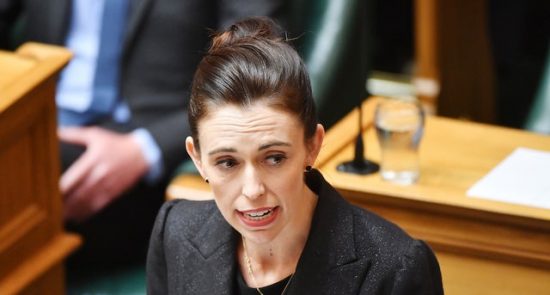 Amid growing pressure, New Zealand Prime Minister Jacinda Ardern on Friday abolished a policy that restricted refugees from the Middle East and Africa, The New York Times reports.
Ariana News Agency-
The decade-old rule had been set in place by New Zealand's previous administration and had long been viewed by refugee advocates as discriminatory.
Under the policy, refugees from Middle Eastern and African countries were only allowed to enter New Zealand if they could show proof that a relative already lived in the country.
The move can be seen as a win for Ardern, who has been viewed globally as supporter of refugees and migrants since the Christchurch mosque shootings in March.
Additionally, New Zealand's quota for refugees will reportedly increase from 1,000 to 1,500 next year. Fifteen percent of that number will come from either the Middle East of Africa.
The reversal of policy sets New Zealand opposite of policies introduced by the United States and Australia.
Last week, President Trump announced a historic cut to the number of refugees that the U.S. will accept next year. The new limit, 18,000, is the lowest amount ever set by the country.
Australia's process of detaining refugees offshore has also been widely condemned.
The Hill