Kabulov: America and Britain are helping to strengthen the ISIS group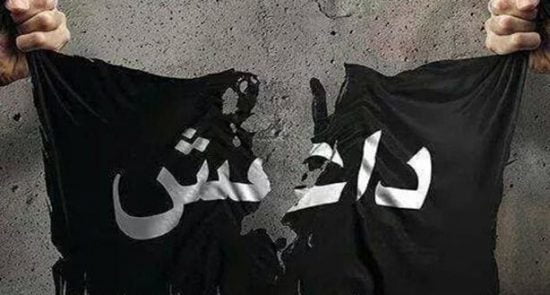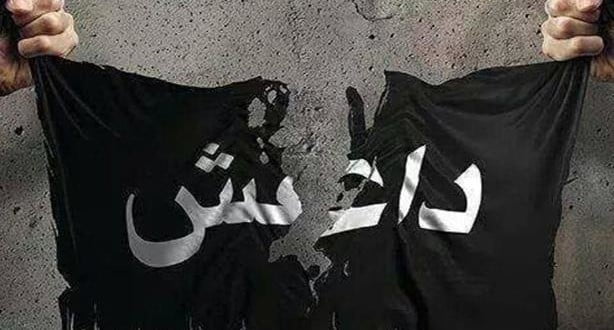 Zamir Kabulov, the special representative of the Russian president for Afghanistan affairs, said about the growth of ISIS: The United States, together with the UK, is helping to strengthen the strongholds of the Afghan branch of the terrorist group ISIS, while they are blackmailing Taliban leaders by threatening them with drones to keep them away from China and Russia.
"The Americans, along with the British accomplices, are doing their best to strengthen the positions and the destructive potential of the Afghan faction of ISIS so that this group can be a tool to put pressure on the neighbouring countries of Central Asia to separate them from Russia."Zamir Kabulov wrote.
Kabulov added: The United States is encouraging Taliban officials to distance themselves from Russia and China by threatening to attack with drones and openly blackmailing them.