Germany to express concerns about the expansion of Zionist settlements in the West Bank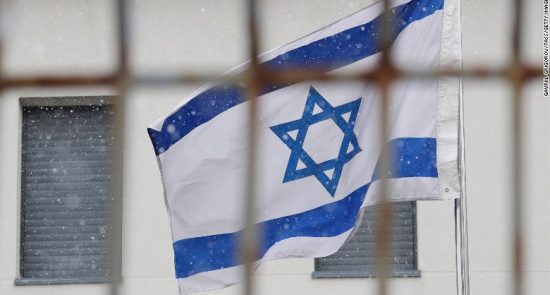 Germany expressed concern about the expansion of illegal settlements of the Zionist regime in the occupied West Bank. Plans also endanger working towards two-state solution to the Israeli-Palestinian dispute, says Foreign Ministry.
According to Anatoly, the spokesman of the German Foreign Ministry, Christian Wagner, emphasized that the latest plan, which includes the construction of 4,500 new residential units in at least 19 different locations in the West Bank, is a clear violation of international law.
Emphasizing that Germany has conveyed its views on the issue to Israel several times, Wagner said Berlin will closely monitor the issue and consult with its partners.
The United Nations considers Israel's settlement activity illegal and says that this action undermines the framework of the internationally agreed two-state solution.
Estimates show about 700,000 settlers live in 164 settlements and 116 bases in the occupied West Bank. According to international law, all Jewish settlements in the occupied territories are considered illegal.