Disclosure of sexual abuse of 600 children in the Catholic Church in Maryland, USA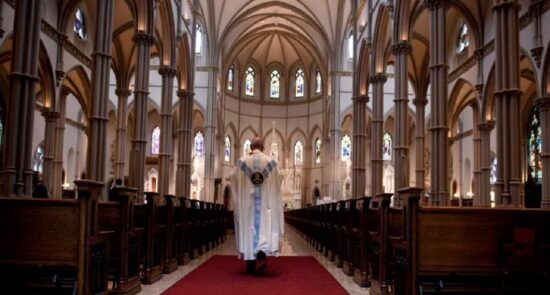 More than 600 children in the eastern US state of Maryland were abused by more than 150 priests and other members of the Catholic Church.
According to France 24, The investigative report into the Diocese of Baltimore, which details child abuse from the 1940s to 2002, comes amid reports of other abuses and cover-ups by church leaders worldwide.
The Maryland attorney general's office identified 156 abusers, including pastors, teachers and church members, who engaged in horrific and repeated abuse, noting how abusers often abused the trust of parents or the community.
It added that the number of victims was likely much higher than the reported figure of more than 600 children.