Disclosing the violation of 10 prisoner exchange agreements by Riyadh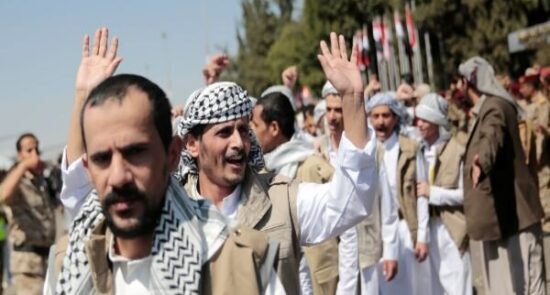 "Abd al-Qadir al-Mortaza," the head of the prisoner affairs committee in Yemen's national rescue government, revealed the role of Saudi Arabia in disrupting the exchange of prisoners.
He told the "Al-Masira" channel that the Saudi regime had disrupted ten regional agreements to exchange prisoners, which were supposed to be done before Eid al-Adha.
Al-Mortaza continued progress in the prisoner exchange case signed last March is still below 50%.
The mercenaries of the Saudi coalition in Marib are still the main obstacle in this regard and have not presented their lists until now.
He emphasized that the United Nations does not put pressure on the other side and pays the slightest attention to the case of prisoners even though it is a humanitarian case.
In the end, al-Mortaza assured the families of the Yemeni prisoners that the release of the prisoners was at the top of Sana'a's priorities.