American senator demanded to stop arms sales to Saudi Arabia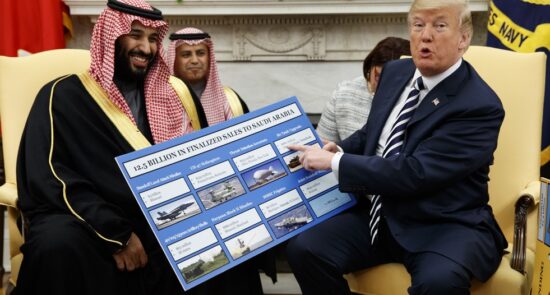 "Richard Blumenthal", a Democratic representative of the U.S. Senate, called for a plan to stop U.S. arms sales to Saudi Arabia. He wrote on Twitter: "This simple yet urgent measure would halt U.S. arms sales to Saudi Arabia after their deeply offensive, destructive blunder: siding with Russia at this historic moment."
Recently, OPEC+'s decision to sharply reduce oil production has become controversial. The media have reported the strained relations between the United States and Saudi Arabia, and it is said that the relations of other Persian Gulf countries with the United States have also become strained.