American official: We will fail with Trump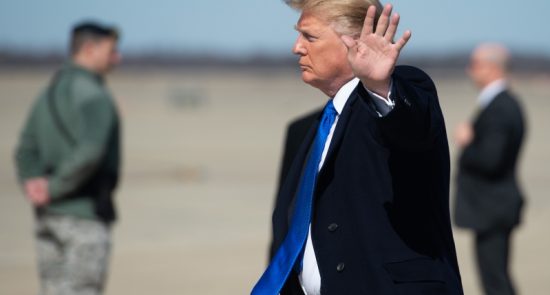 The former US House speaker Paul Ryan said he will no longer defend Donald Trump because we are losing with Trump.
According to CNN, since Trump announced that he will participate in the presidential elections for the third time, the struggle for the leadership of the Republican Party has intensified.
Paul Ryan, the former US House of Representatives speaker, announced in an interview with ABC that he had formed a new group of anti-Trump people.