Al-Houthi: when its banks are collapsing, Washington is imposing sanctions on banks of other countries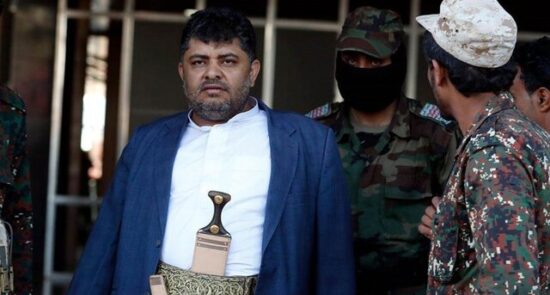 Referring to the bankruptcy of 3 American banks, Mohammad Ali al-Houthi, the head of the Supreme Revolutionary Committee and a Yemeni Ansarullah Political Council member, emphasized that the American sanctions against Russia have had the opposite effect and have affected its economy.
Al-Houthi wrote on his Twitter account: America and its allies imposed sanctions and besieged Russia, Yemen and several countries while American banks collapsed.
In the continuation of his tweet, he added the names of 3 bankrupt American banks in the past week and wrote: "Silicon Valley Bank" had a loss of $212 billion, "Signature" had a loss of $110 billion, and "Silvergate" Bank had a loss of $11.4 billion.