Afghan forces kill 66 militants in 24 hours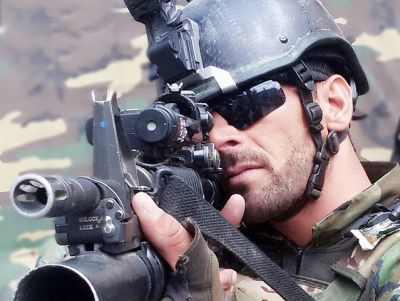 Afghan forces have killed 66 militants in operations during the past 24 hours, the country's defense ministry said Sunday.
57 more injured in the operations which happened in Nangarhar, Ghazni, Khost, Kandahar, Uruzgan, Herat, Farah, Badghis, Faryab, Sar-i-Pul and Helmand, the ministry said in a statement.
10 Daesh militants in Nangarhar's Deh Bala district were also among the dead, according to the statement.
The statement further explained that the 24 Taliban terrorists were killed in Khas Uruzgan district.
Three airstrikes were carried out during the period targeting militant compounds, according to the statement. Afghan commandos carried out 69 operations, it said.
Six Afghan forces killed or injured in Ghazni
Six Afghan forces were killed or injured in overnight militant attack on checkpoints in central-eastern Ghazni province, officials confirmed Sunday.
Taliban claimed responsibility for the attack which was carried out around 1:00 a.m. in Zanakhan distrcit.
According to the group, three police were killed while three more were wounded in the attack. It also claimed seizure of a Humvee among other military equipment.
Mohammad Arif Noori, however, rejected claim of seizure Humvee. He said that reinforcement had been deployed following the attack.