Issuance of death sentence for prisoners of conscience in Saudi Arabia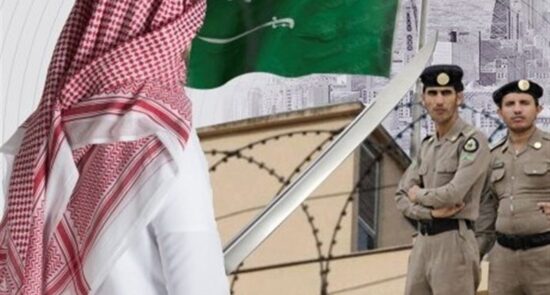 Ariana News: In addition to issuing arbitrary death sentences against prisoners of conscience, the Saudi judicial system has recently issued death sentences to several young detainees.

According to legal sources, the number of people subject to execution by the Saudi government has reached 59, and at the same time, Riyadh ignores international and human rights requests that warn against arbitrary executions.
These sentences are issued while a team of UN experts have launched a campaign demanding an immediate halt to the execution of death sentences.