Humiliating behavior of American border guards with immigrants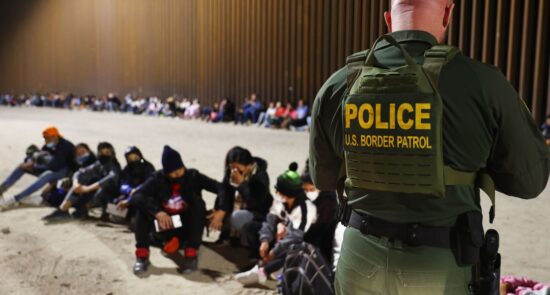 According to an official investigation, US Border Patrol agents treated Haitian migrants trying to enter the US in September 2021 as "unprofessional" and "abusive."
According to the French news agency, the said case has caused a lot of noise inside and outside the United States.
Images of border guards on horseback have been shown pushing back migrants near Del Rio, Texas, on the Mexican border.
US President Joe Biden called the behavior of the security forces controversial. "It's horrible to see people being treated like this," he said.
At that time, thousands of immigrants, most of whom were Haitian citizens, had camped in this area for a few days, hoping that America would accept them.