HRW Asks Saudi Arabia to Free Yemeni Blogger and Human Rights Activist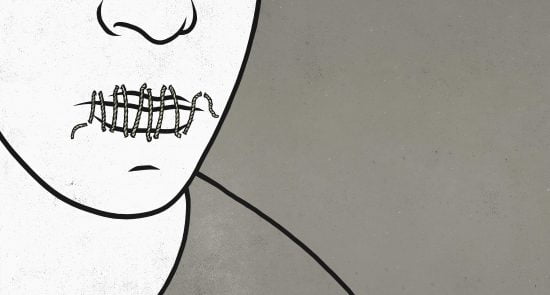 Saudi authorities should immediately release a Yemeni blogger and human rights activist, Mohamad al-Bokari, who was arrested on April 8, 2020 after posting a video on social media, Human Rights Watch said today.
Ariana News Agency-
His detention appears to be based on his call for equal rights. A source in contact with al-Bokari told Human Rights Watch that he is being held in al-Malaz prison in Riyadh, with no access to legal counsel.
The media spokesman for the Riyadh police department, Shaker bin Suleiman Al-Tuwaijri, confirmed in a statement that police arrested al-Bokari, 29, on April 8. In his statement, Al-Tuwaijri said that the video al-Bokari posted, which sparked anger on social media, contained "sexual references" that "violate public order and morals," prompting urgent police intervention.
In the video, which Human Rights Watch reviewed, al-Bokari responded to social media queries, including on his position regarding same-sex relations. He said, "Everyone has rights and should be able to practice them freely, including gay people."
"Saudi Arabia's relentless policing of free expression reveals the hypocrisy of a government that has promised to carry out reforms," said Michael Page, deputy Middle East director at Human Rights Watch. "A government that arrests someone who merely speaks out on sensitive social issues eliminates the space for dialogue and reform."
The source in contact with al-Bokari told Human Rights Watch that he is being held in pretrial detention under physical and psychological duress, and that the police repeatedly kicked and slapped him when they arrested him to compel him to "confess that he is gay."
Al-Bokari, who suffers from a chronic heart condition, told the source that he has been having difficulty breathing, eating, and sleeping, and that his psychological and physical health are deteriorating. He also said that police have beaten him every day since his arrest.