General Assembly Adopts Resolution: The Right of Palestinians to self-determination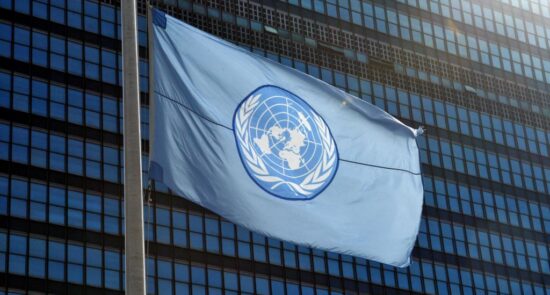 Ariana News: According to Anatoly, The Third Committee of the UN General Assembly has adopted a resolution affirming the right of the Palestinian people to self-determination by an overwhelming majority.

167 countries voted in favor of this resolution, 5 countries voted against it, and 7 countries abstained.
Riyad Mansour, the Permanent Representative of Palestine to the United Nations, thanked and appreciated the countries that voted in favor of this resolution.
The Arab Republic of Egypt, in coordination with the State of Palestine, had submitted the draft resolution on November 17 to the Third Committee of the United Nations General Assembly on Human Rights and Humanitarian, Social and Cultural Affairs and was approved with 167 positive votes.