Trump Admin Sending Thousands more US Troops to Saudi Arabia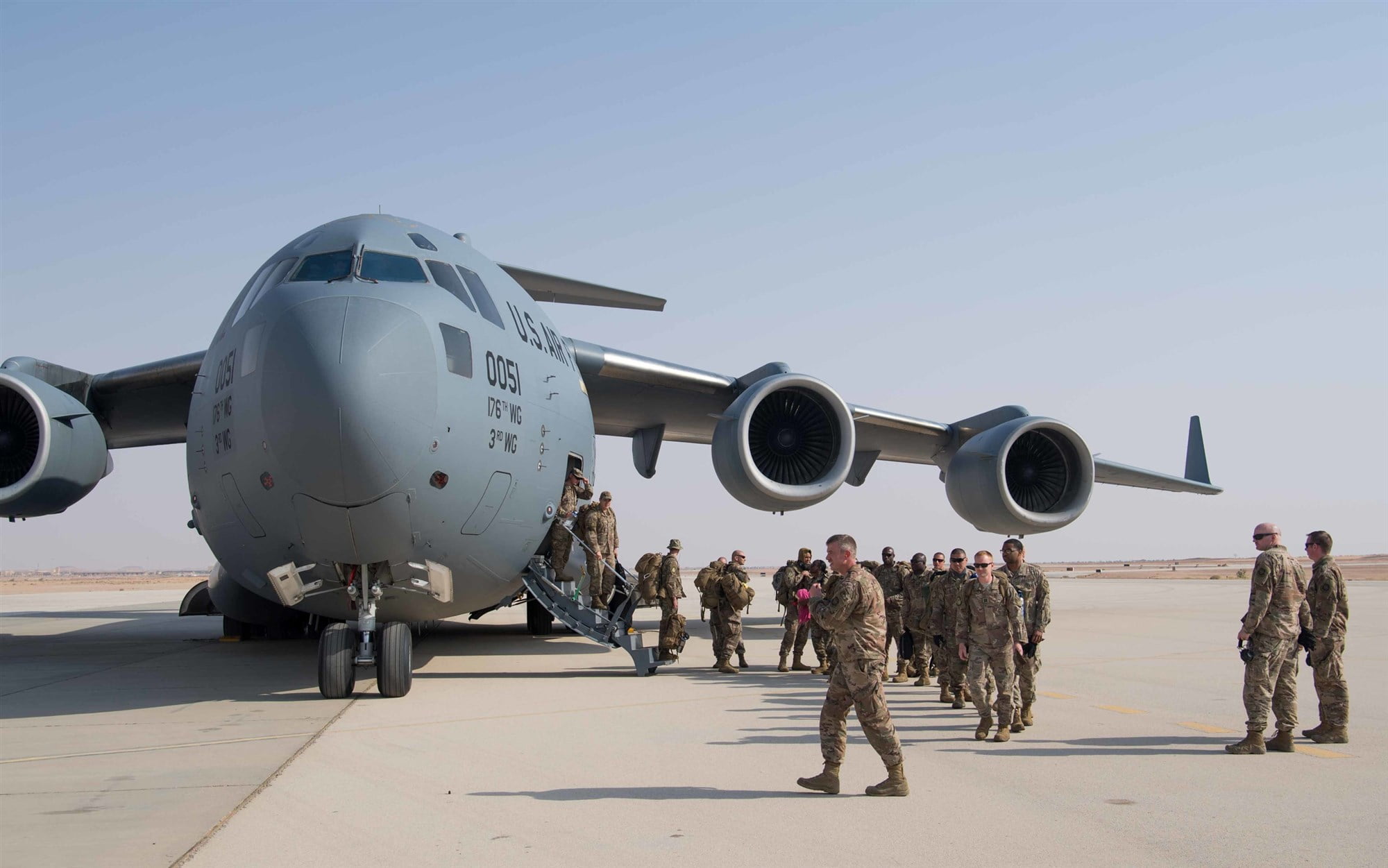 The Trump administration said Friday it is sending 2,800 more troops, fighter jets and missile defense weaponry to Saudi Arabia to help bolster the kingdom's defenses after a September attack on its oil facilities.
Ariana News Agency-
Defense Secretary Mark Esper ordered the deployment of additional service members, two fighter squadrons, one air expeditionary wing, two Patriot Missile batteries and one THAAD missile defense system. With the additional deployment announced Friday, Esper said U.S. troops in Saudi Arabia will number approximately 3,000.
"Saudi Arabia is a longstanding security partner in the Middle East and has asked for additional support to supplement their own defenses and defend the international rules based order," said Esper. "In response to Iranian provocation since May, the U.S. has deployed an array of additional capabilities to the region."
The U.S., European governments and Saudi Arabia blamed Iran for the September attack on Saudi oil facilities, which triggered a brief spike in oil prices and raised questions about the country's air and missile defenses. Tehran has denied it was behind the drone and cruise missile assault, which heavily damaged key oil sites.
Pentagon spokesperson Jonathan Hoffman said that the U.S. "does not seek conflict with the Iranian regime, but we will retain a robust military capability in the region that is ready to respond to any crisis and will defend U.S. forces and interest in the region."