Erdogan Breaks Silence: Says The US Sent 30,000 Truckloads Of Weapons To Syria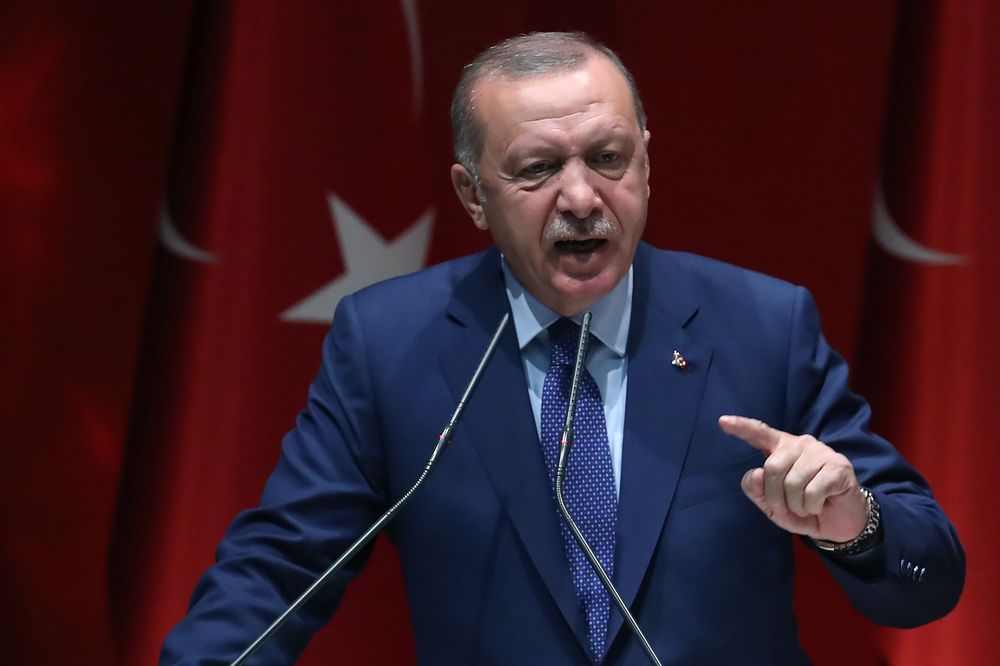 Turkish President Tayyip Erdogan has called out the US for delivering more than 30,000 weapon-laden trucks to Syria to support the PKK-linked People's Protection Units (YPG) terrorist group.
Ariana News Agency-
Speaking at the Justice and Development Party's meeting in Eskişehir, a city in northwestern Turkey, Erdogan said he wouldn't sit back in the shadows anymore about a superhighway of weapons supplied by the US, amounting to more than 30,000 truckloads of weapons, equipment, and ammunition to northern Syria to support YPG terrorists.
Erdogan further criticized the Trump administration for its "lack of commitment" to construct a safe zone in Syria along the Turkish border. He added that he would "sort out" the issue with President Trump at a meeting later this month.
Washington and Ankara have been at odds with one another of who should control northeast Syria, where YPG terrorist and other Kurdish militias have had the luxury of receiving American weapons.