World Meteorological Organization: 19 million people in Afghanistan face food insecurity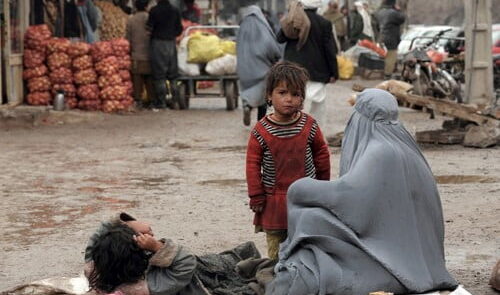 Petteri Taalas, Secretary-General of the World Meteorological Organization, said: "We are once again witnessing the increase in food insecurity again in the world, more than 20 million people affected in Africa, 28 million in Latin America and the Caribbean, 19 million in Afghanistan and seven million in South Sudan."
Meanwhile, the UN Under-Secretary-General for Humanitarian Affairs said they had requested the most significant amount of aid in the world in the current year for Afghanistan.
The United Nations has asked for 4.6 billion dollars this year to help over 23 million people in Afghanistan, and so far, it has received only five percent of this aid.