White House: We will never release blocked Afghan money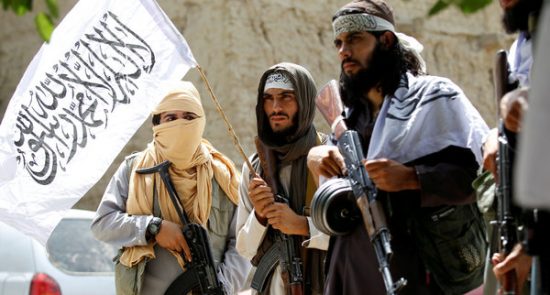 Ariana News Agency: US Treasury officials say continuing economic sanctions on the Taliban is essential.
"Under no circumstances will he allow the Taliban to gain access to money belonging to the Afghan people," Deputy Treasury Secretary Adimo told a Senate hearing committee.
"There is a need to find legitimate ways to provide humanitarian assistance to Afghans," he said.
The remarks come as the UN Secretary-General has previously warned of a major humanitarian crisis in Afghanistan and called for urgent humanitarian assistance to the country.
With the fall of the previous government and the Taliban's takeover of Afghanistan, the ;hohas frozen more than $ 9 billion in cash belonging to the Bank of Afghanistan.