Wall Street Journal: Afghans who have been transferred to America are in limbo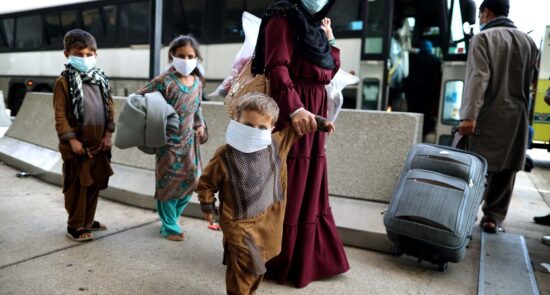 "The Afghans who have been transferred to the United States are in a state of uncertainty and are looking for permanent residency in this country." The American Wall Street Journal has written.
In the continuation of this article, it is stated that these Afghans, even while they have started to find a home and a job, are caught in legal limbo because the paths to getting a visa or a green card remain unclear.
This newspaper further wrote that the work on approving the law to obtain US citizenship for Afghans transferred to this country is pending in Congress due to additional checks and reviews.