US Top Record in Dropping Bombs in Afghanistan, 717 Killed Since Trump Was Elected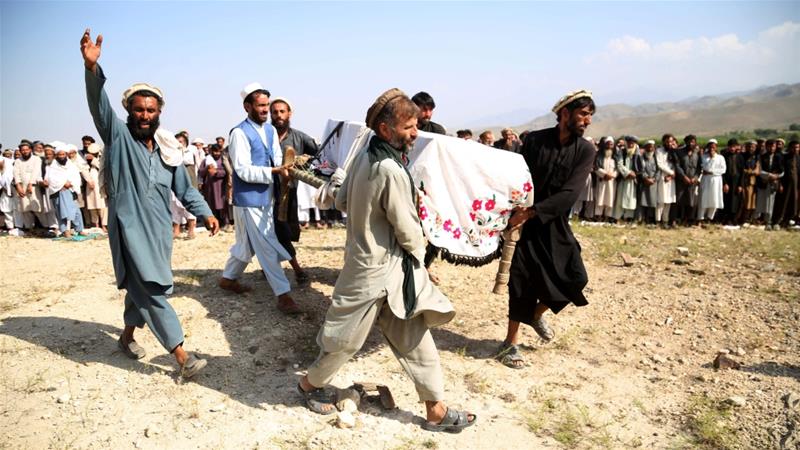 US has dropped 7,423 bombs in Afghanistan since Trump was elected in 2016, killing 717 civilians in the first half of last year.
Ariana News Agency-
The US has dropped 7,423 bombs on targets in Afghanistan in 2019, marking a rise from the 7,362 munitions released in 2018, the US Air Forces Central Command (AFCENT) said in a report released on Monday.
The figure represents a dramatic increase in bombings in Afghanistan in contrast to 2009 when 4,147 bombs were dropped under former President Barack Obama.
The surge in bloodshed came as the US and Taliban were conducting sustained peace talks, which were led on the US side by the special envoy Zalmay Khalilzad. Donald Trump abruptly called off the talks in September, blaming a Taliban suicide attack in Kabul, which killed an America soldier. The president claimed that Taliban leaders were on the point of coming to Camp David to sign an agreement, a claim the Taliban denied.
After making his first visit to Afghanistan in November, Trump declared he had reopened talks with the rebel group.