US Forces Retaliated, a Major Taliban commander killed in a strike in Afghanistan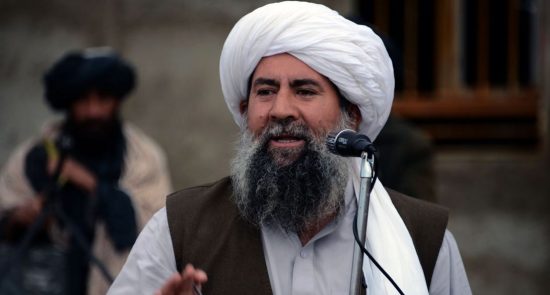 One of the Taliban's most senior commanders has been killed in a US airstrike in Afghanistan.
Ariana News Agency- Mullah Abdul Manan was killed with 32 others by an airstrike on Saturday as he met local commanders and fighters in Nawzad district in Helmand province, provincial governor Mohammad Yasin Khan said.
He was the "shadow governor" of Helmand province – the largest supplier of Afghanistan's opium crop – for the insurgent group and headed up the Taliban's southern Afghanistan command.
His death was confirmed by Taliban spokesman Zabiullah Mujahid who said it was a "big loss" for the group.
The US military also confirmed his death, adding that Afghan forces had gone on the offensive with US support.
They had used precision airstrikes to push the Taliban to accept engaging in peace talks, he added.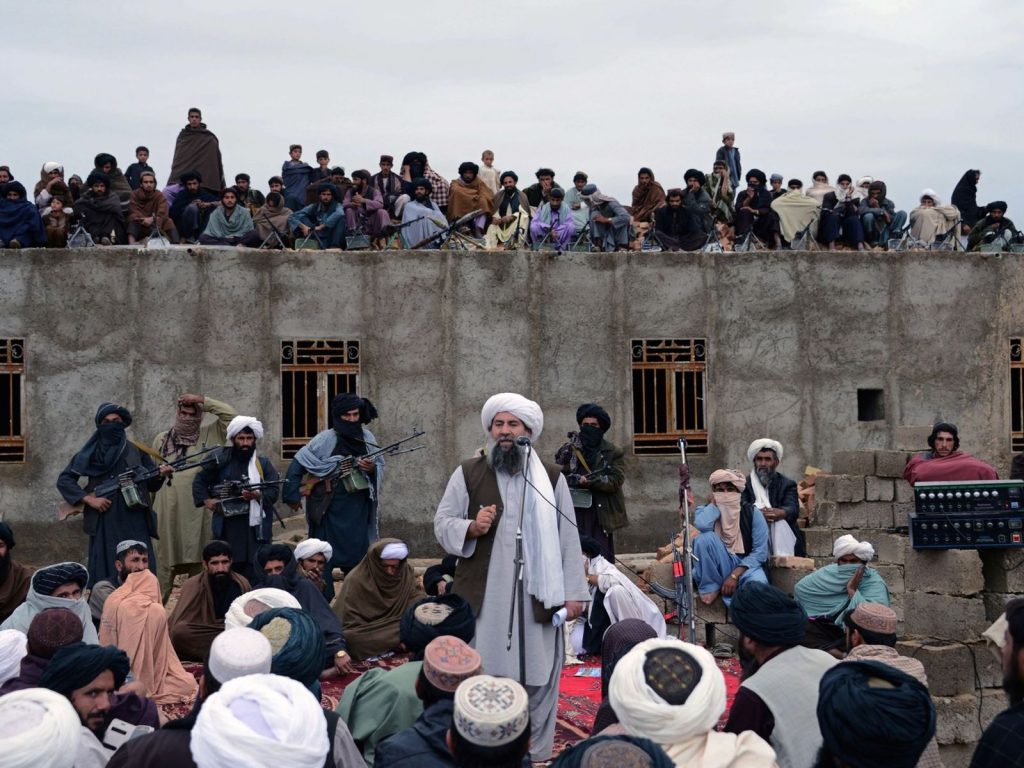 Colonel Dave Butler, spokesman for US forces in Afghanistan, said: "They're going to have trouble intensifying the fight when their fighters and leaders are under constant assault.
Pictures claiming to be of Manan's body were being circulated on social media.
His death is being seen by Afghan officials as a major success because Manan commanded Taliban fighters while they steadily increased control over Helmand in the years following the end of most international combat missions in 2014.