US Concerns Over ISIL & Al Qaeda in Afghanistan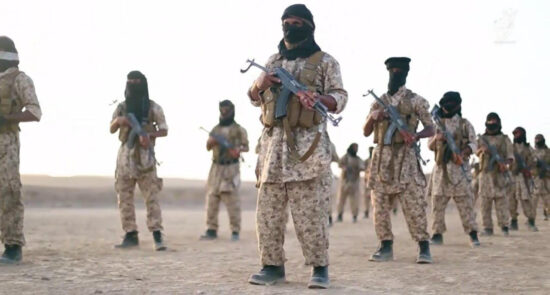 Ariana News Agency: The US Special Representative for Afghanistan, Thomas West, said the United States was deeply concerned about the escalation of ISIL attacks and the presence of al-Qaeda fighters in Afghanistan.
The US special envoy added that Washington is currently preparing for intelligence talks with the Taliban.
According to him, the talks will be held in Doha.
West has not commented on when the talks began.
He expressed concern about the increase in ISIL attacks in Afghanistan, as ISIL has recently carried out deadly attacks in Afghanistan.